DMCE Concrete & Engineering Contractors provides complete concrete services for Grass Valley, Nevada City, and all of Northern California for both large and small projects.
Commercial Concrete Construction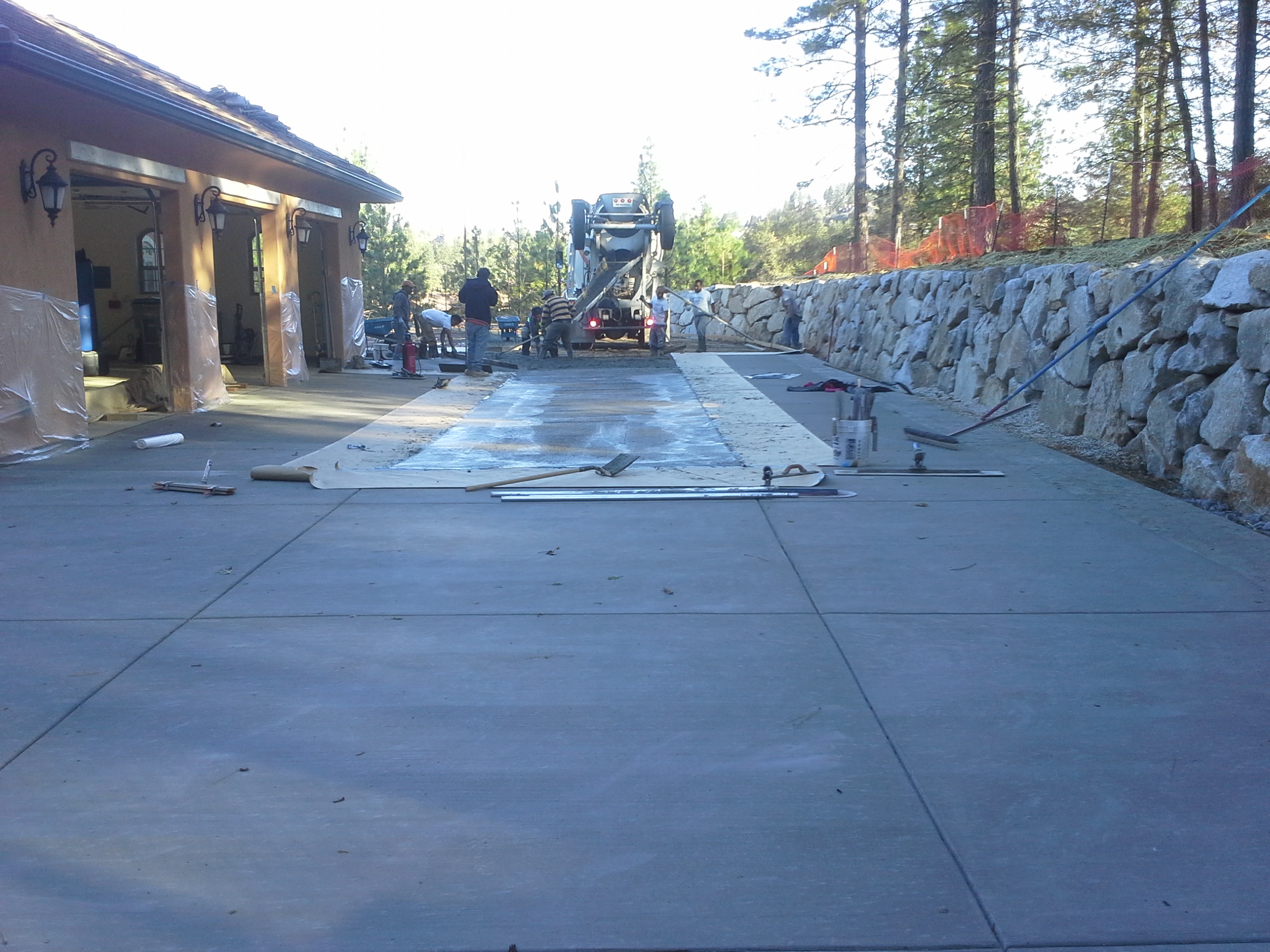 Residential Concrete Construction
Peter Van Matre
Project Manager/ Estimator
Karena Laubinger
Accounting Manager
Kelly Roberts
Human Resources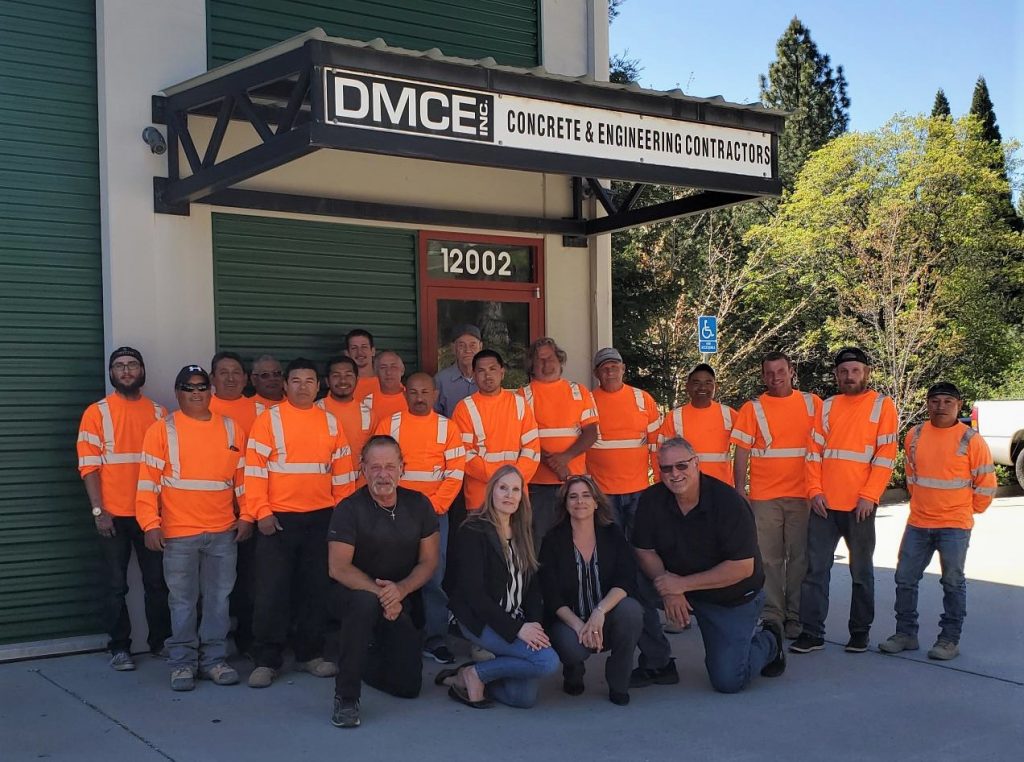 Dave Matson started in business as D.M. Matson Concrete Construction in 1982. As a sole proprietor, he specialized in both commercial and residential concrete construction. Dave learned the concrete trade working for various contractors while attending high school and college. He also earned his BS degree in business administration (accounting) in 1979. In 1991, Dave incorporated and the company name became DMCE Concrete & Engineering Contractors. At that time he also acquired his A License, and then his B License in 2004. This allowed him to do underground concrete replacement on public works projects and General Contracting.
Client Satisfaction
Total customer satisfaction, on every foundation
100%
Project Success
Providing quality work in a timely matter at competitive prices.
100%